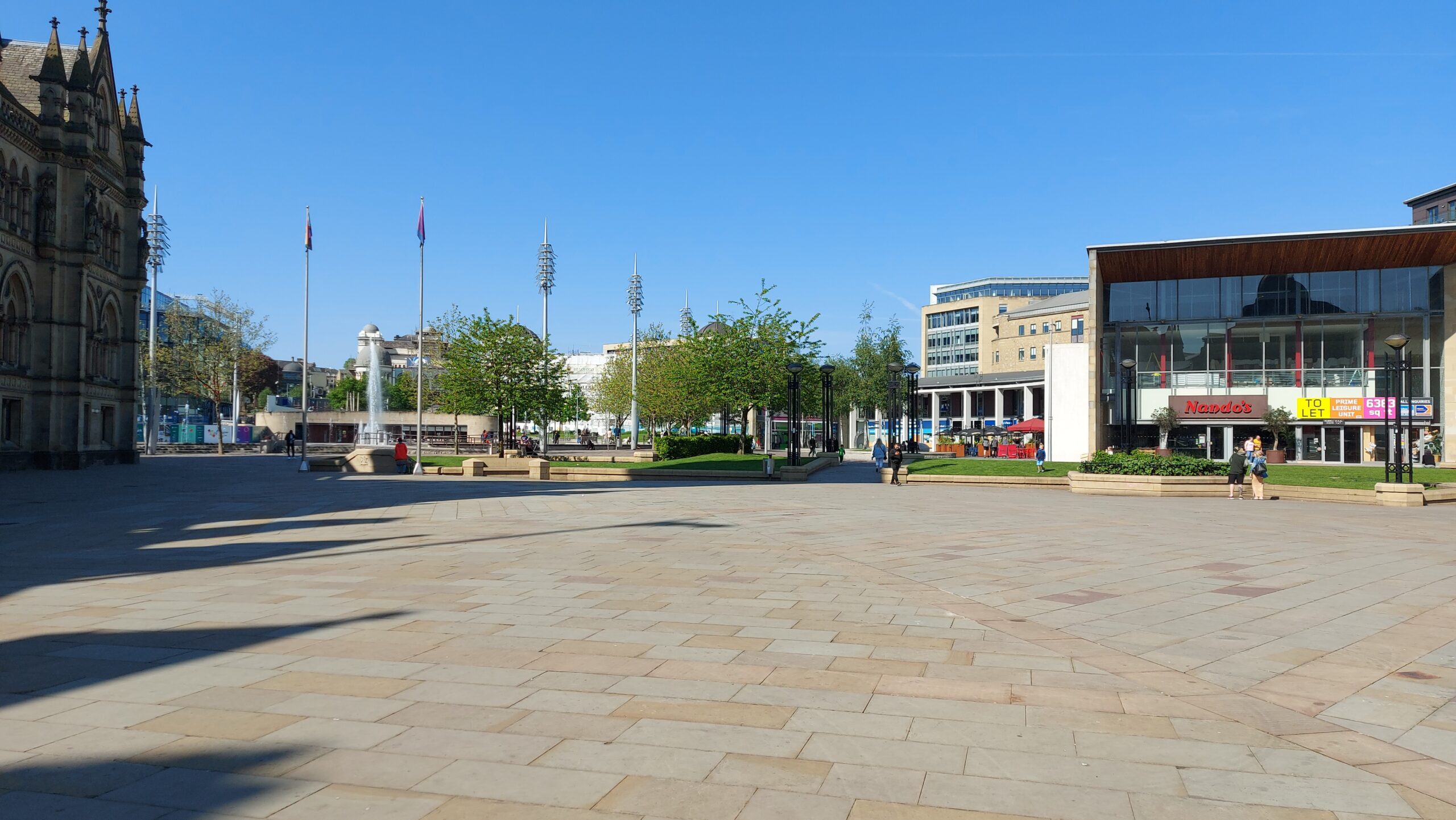 Bradford and Craven's Free service for autistic adults
Bradford and Craven Autism AIM is a free service for autistic adults in the Bradford, Airedale and Wharfedale and Craven areas who receive little or no funded support. We are part of The Advonet Group, an independent advocacy charity in Leeds.
Bradford and Craven Autism AIM's Services
Autism Health Access Project
Support to help access GP services, communicate healthcare needs and peer support.
One-to-One Peer Support
Up to four one-to-one peer support sessions to help you understand your autism and create life strategies.
Mental Health Peer Support Group
The Yorkshire Autism AIM team will run in-person and online mental health-focused peer support groups.